Rolling Radio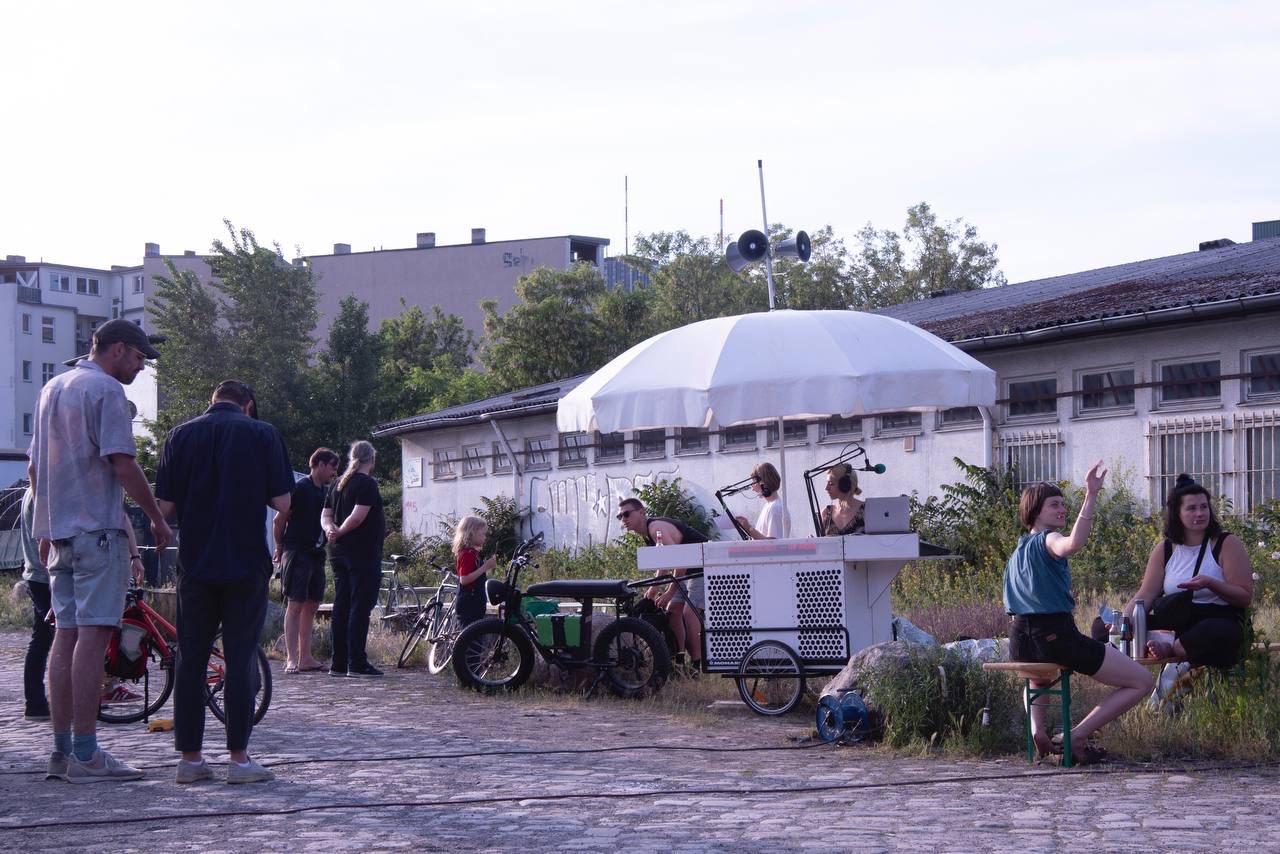 2021 with THF Radio + Initative Urbane Praxis


Rolling Radio is a tool for Artists and Activists. The biketrailer fits everything that is needed to hold a talk, concert or performance. This can also be broadcasted via THF Radio and not only performed in front of an live audience but streamed worldwide from the neigbourhood. The Rolling Radio was used in different locations within 2021 including: Kunstgewerbemuseum Berlin, Floating University Berlin, Haus der Statistik, Living The City Exhibition, Lobby Urbane Praxis, Dragoner Areal Berlin.
Thanks to Urbane Praxis, Projectfonds Draussenstadt and Construclab for the support.


Carboard Works

2020 at UdK Berlin



Carboard Works is a machine for cutting carboard and a series of products. The machine makes it possible to process cardboard. It is mobile and easy to build within two days. The open system makes it possible to develop one's own tools and to become creative in the production or to adapt the application to local conditions.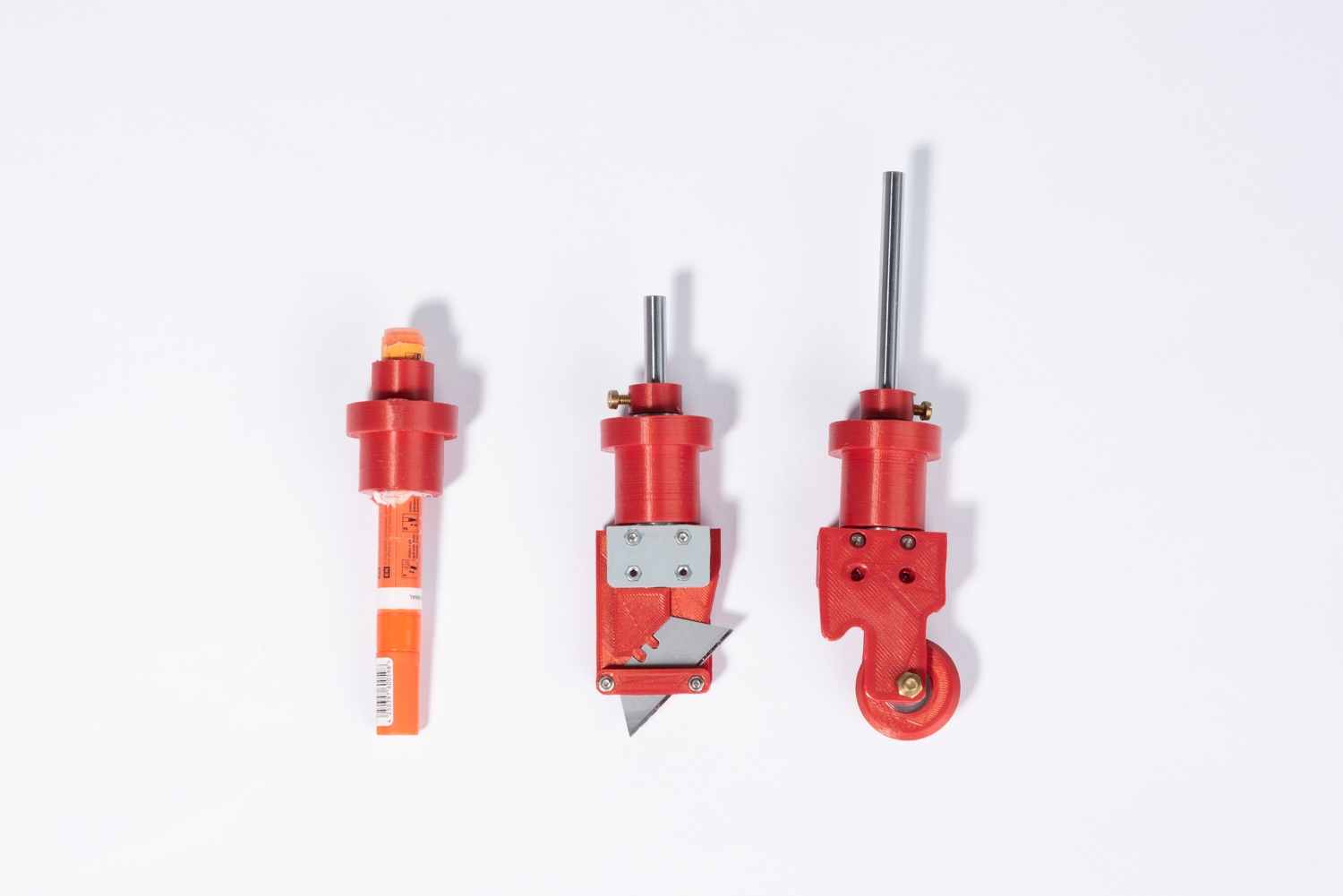 One Mold Vases


2018 at UdK Berlin


In glassblowing you normally need different moulds to make different vessels. With a height adjustable mould you get different shapes very quickly out of one mould.Two parts are defi ned and two parts are unique every time. Because of the defi ned parts the vessels are stackable with each other.

Realised at CIAV Maisenthal


Folding Light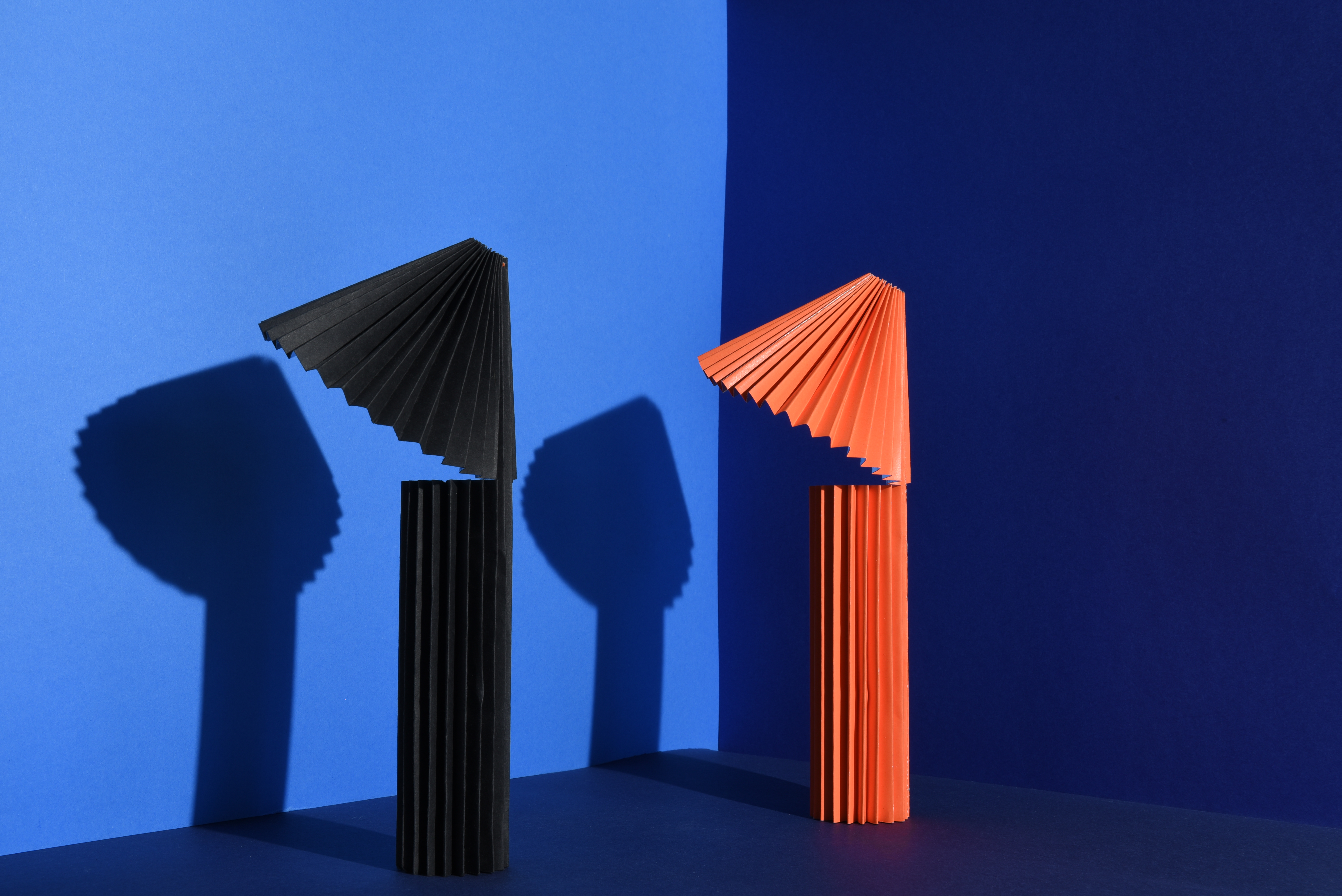 2019 at UdK Berlin


A light from Paper. Shade and body are folded around the battery and lightsource. The reflecting shape is adjustable so you can change the lights settings.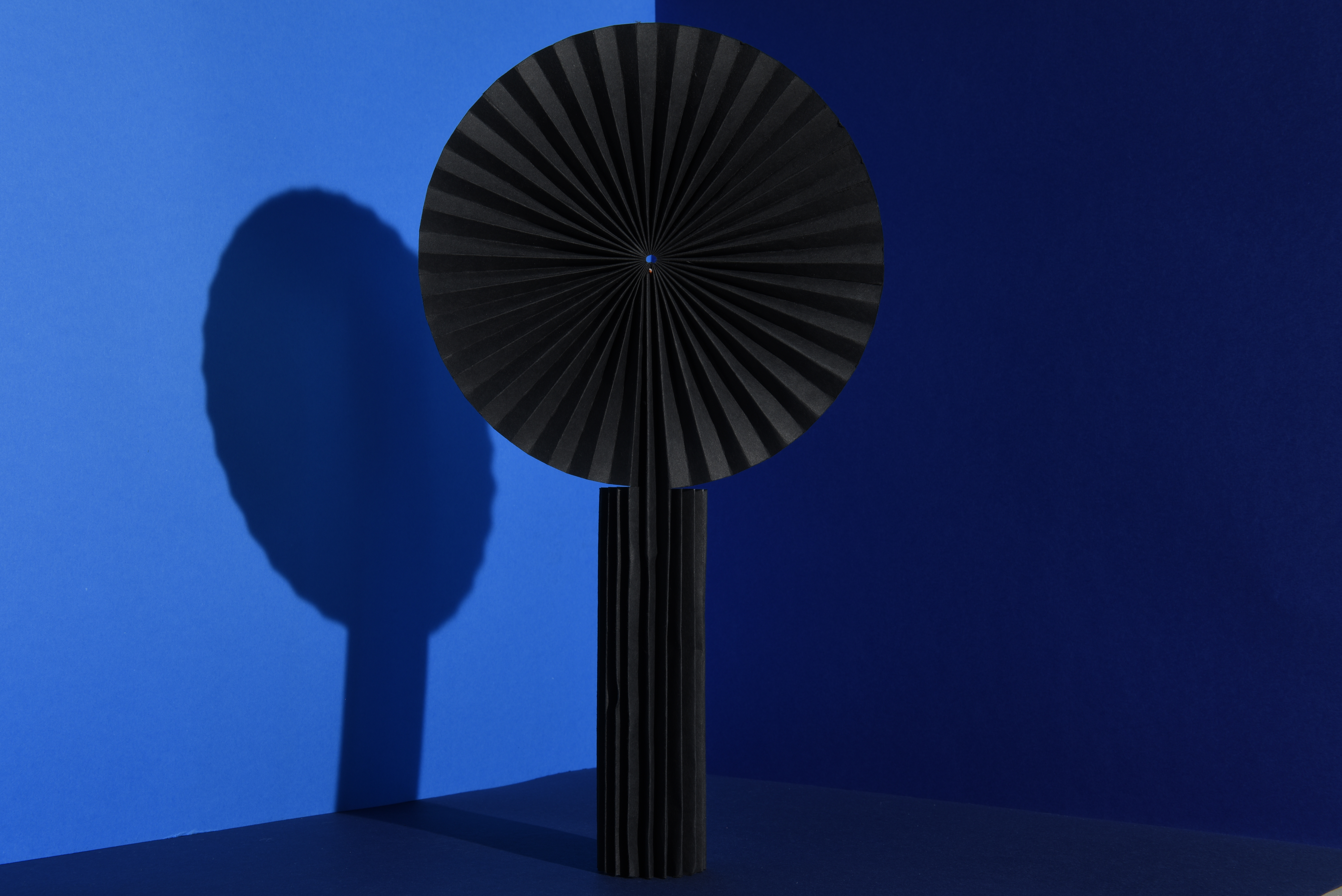 Space Carpet


2019 at UdK Berlin


A Carpet that is formed by knotting Ropes together linear. The used knotting technic is also and was published by space engineers to fix cables within a spacecraft. Because the knot is holding things togther tightly but also flexible it is the best way to fix things for landing and starting during spacetravel.