Carboard Works

2020 at UdK Berlin



Carboard Works is a machine for cutting carboard and a series of products. The machine makes it possible to process cardboard. It is mobile and easy to build within two days. The open system makes it possible to develop one's own tools and to become creative in the production or to adapt the application to local conditions.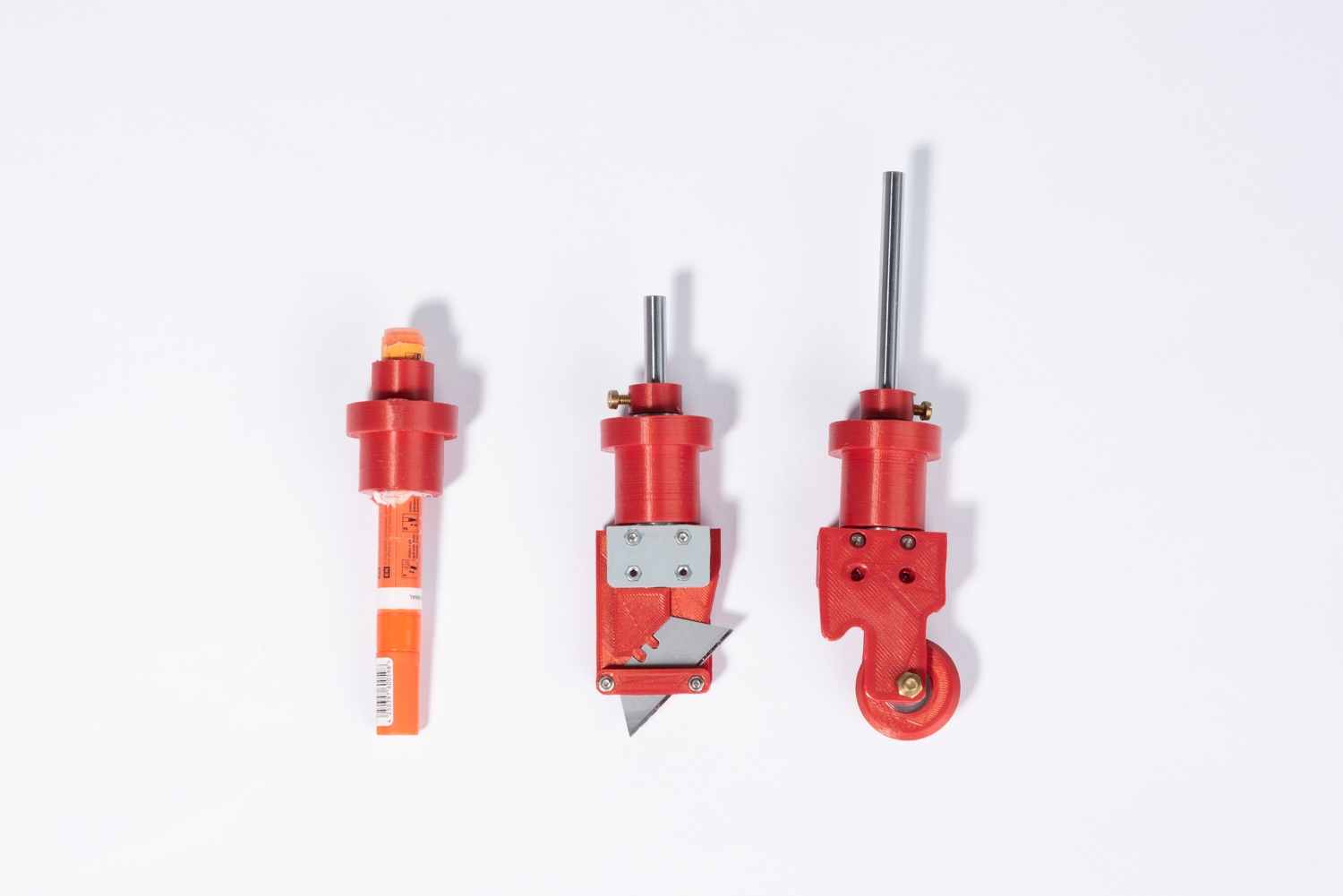 One Mold Vases


2018 at UdK Berlin


In glassblowing you normally need different moulds to make different vessels. With a height adjustable mould you get different shapes very quickly out of one mould.Two parts are defi ned and two parts are unique every time. Because of the defi ned parts the vessels are stackable with each other.

Realised at CIAV Maisenthal


Folding Light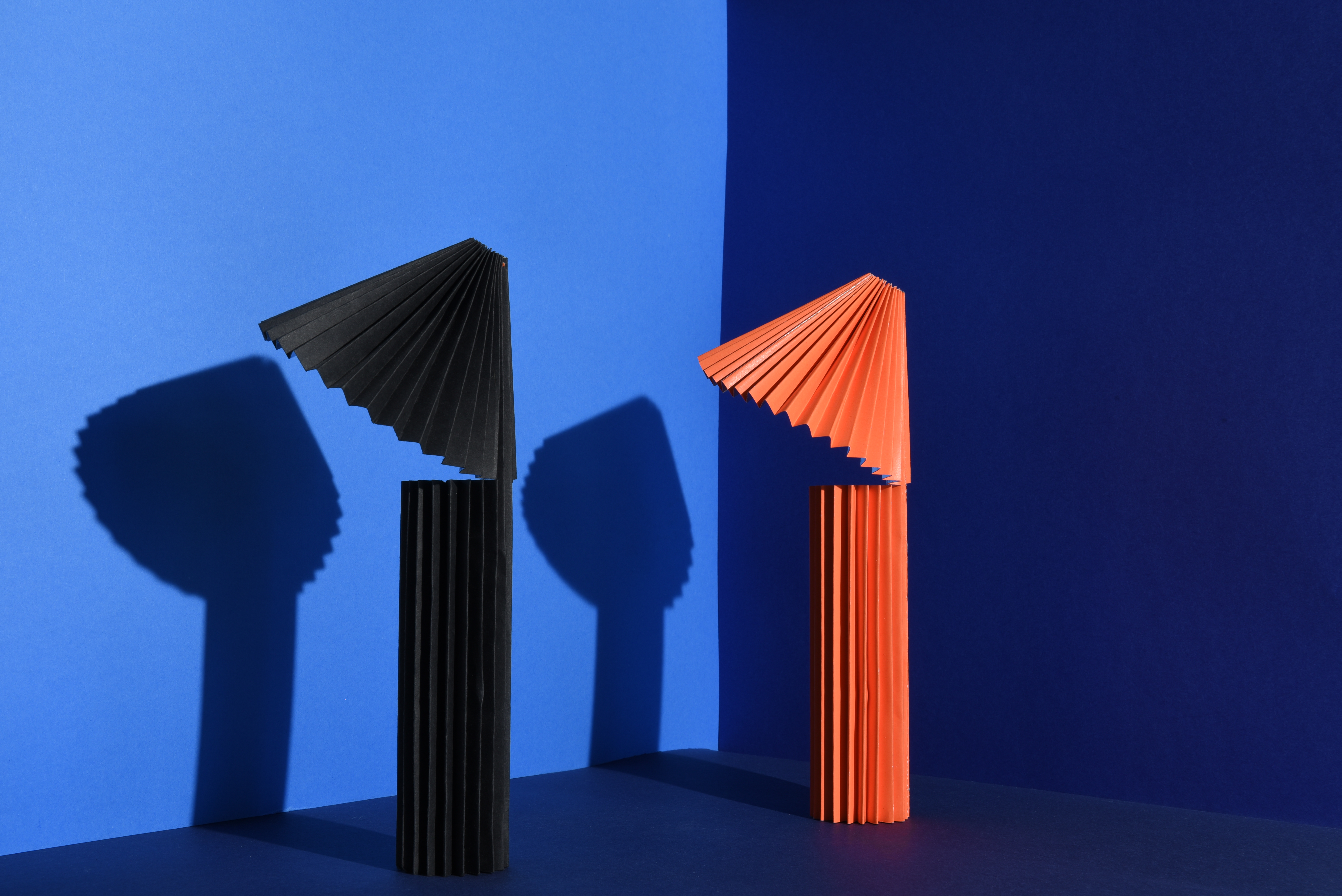 2019 at UdK Berlin


A light from Paper. Shade and body are folded around the battery and lightsource. The reflecting shape is adjustable so you can change the lights settings.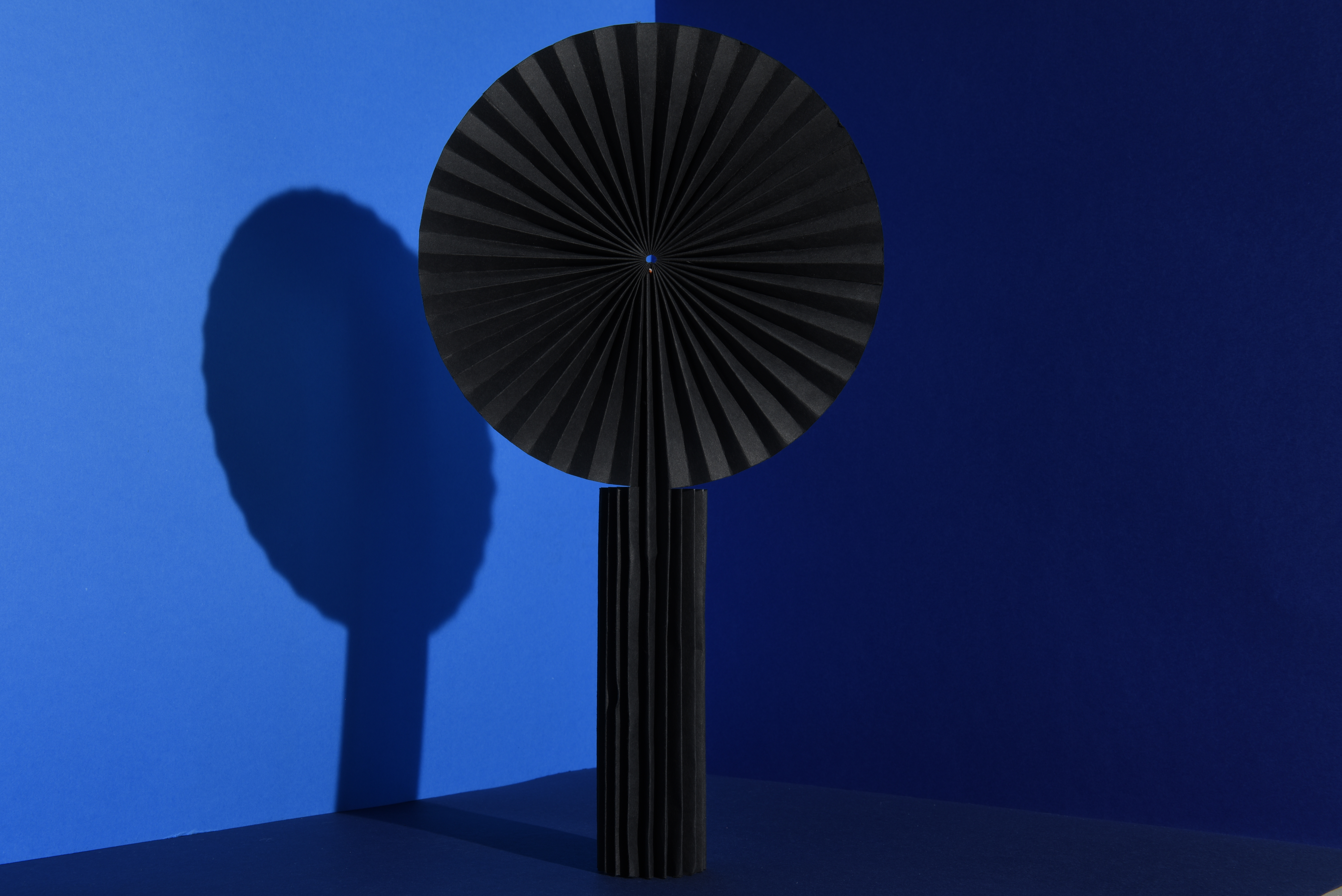 Space Carpet


2019 at UdK Berlin


A Carpet that is formed by knotting Ropes together linear. The used knotting technic is also and was published by space engineers to fix cables within a spacecraft. Because the knot is holding things togther tightly but also flexible it is the best way to fix things for landing and starting during spacetravel.


Wine Decanter


2018 at UdK Berlin


The decanter is laying down to give the wine air and develop its taste. To serve the wine it stands up so you can pour and handle it. The cooler has one part for ice and one for the white wine. Its shape allows to serve the wine in one direction without spilling the water.

Realised with glassblower Carsten Hirschfeld from TU Berlin